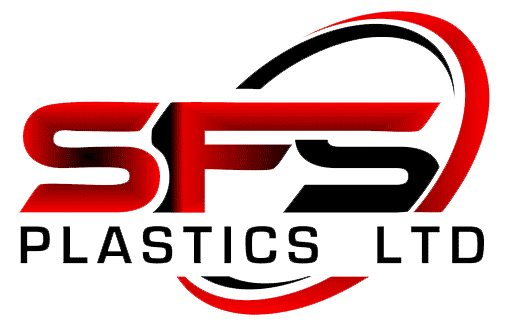 Welcome to SFS Plastics Ltd
Design and manufacture of quality plastic products.
Agricultural, Civils and Environmental.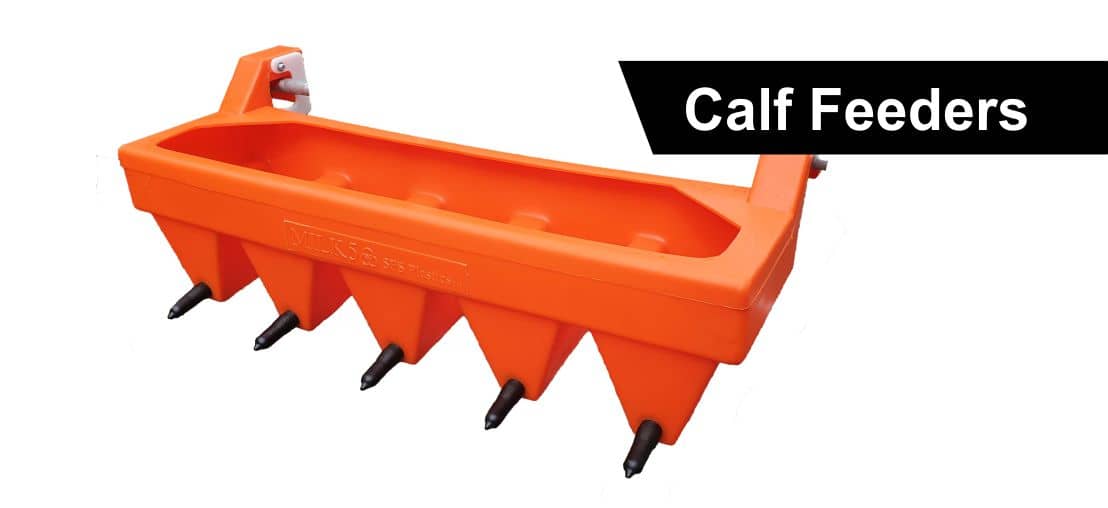 Calf Milk Feeders
The SFS Plastics Milk 5 Calf Feeder is fitted with Peach Teats and has five compartments, each holding approximately 2.5 litres of milk.

Twin Wall Pipe Fittings
SFS Plastics manufacture a complete range of rotationally moulded and
fabricated fittings designed to complement Twinwall land drainage pipes.

CD5 Blue Drinker
Our strong moulded polyethylene water drinker. It is suitable for all types of livestock (including Cattle, Horses, Sheep, Ponies etc) and comes complete with a standard brass arm valve and 4″ ball float for automatic water replenishment.

Land Drainage Coil
SFS Plastics are now supplying Land Drainage Coil (sizes from 60mm to 160mm).
Coil comes in 25m, 35m, 50m and 100m rolls.
It is suitable for Agriculture, Civil Engineering and Sports Drainage use.
Twinwall Pipe
Twinwall Pipes  are available in a range of sizes from 110mm to 600mm and come in 6 metre lengths. All pipe is manufactured from 100% recycled plastic.
SFS Plastics also manufacture a range of fittings to complement all pipe sizes.
Silage Protection Covers From Rhino Products
SFS Plastics are delighted to announce we are now supplying the complete Silage Protection Solution from Rhino Products. It uses their new 3 Layer system (Underlayer film, Silage Film and Protection Net) to reduce aerobic spoilage and deliver a faster, more efficient fermentation process, resulting in higher silage quality.

Ad-Lib Gate Feeder
Our SFS Plastics Ad-Lib Gate Feeder is moulded from semi-translucent polyethylene for easy monitoring of food levels. It is fitted with a weather/bird guard so that it can be used both indoors and out.

Meal Bin
Our SFS Plastics 1000Kg meal bin ensures that your feed is stored safely and protected from the elements.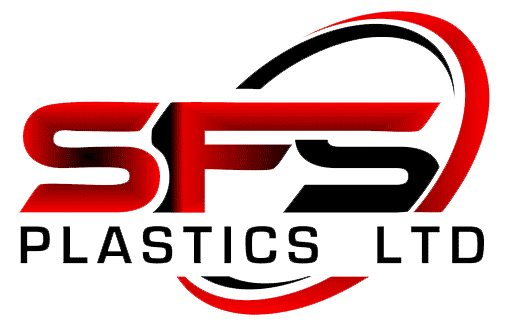 SFS Plastics Ltd
2 Main Street, Mountnorris,
Co. Armagh,
BT60 2TR